Buford Corn Maze is open 10:00 am to 10:00 pm today.
Haunted Forest is open from dark to closing today.
The Pumpkin Patch is open 10:00 am to 10:00 pm today.
No Admission Required.
We encourage online tickets but tickets may be purchased at the entrance.
Online tickets purchased may be used on any day this season!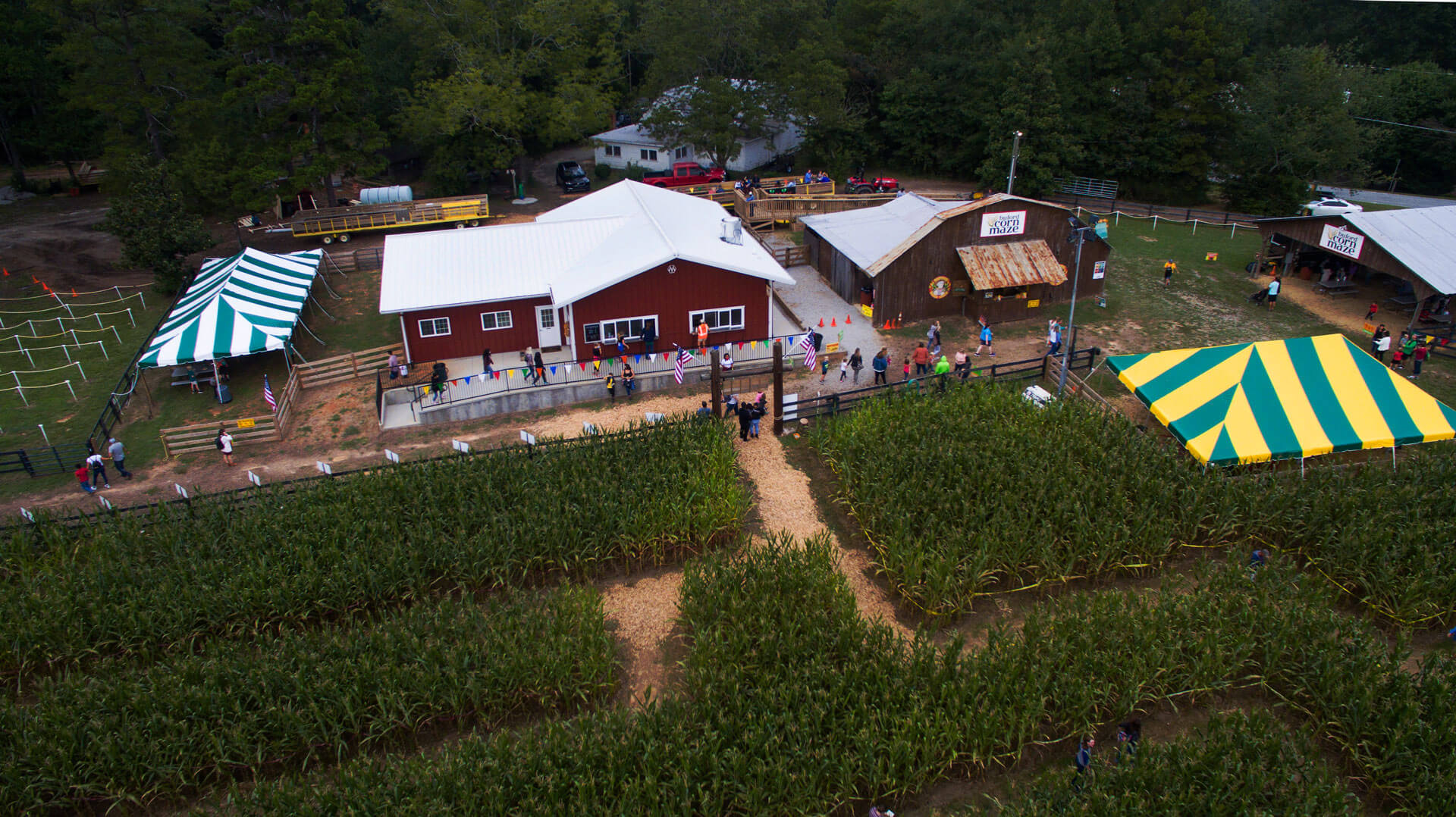 Happy Halloween!
Extended hours ALL week
Haunted Forest open dark to close ALL week!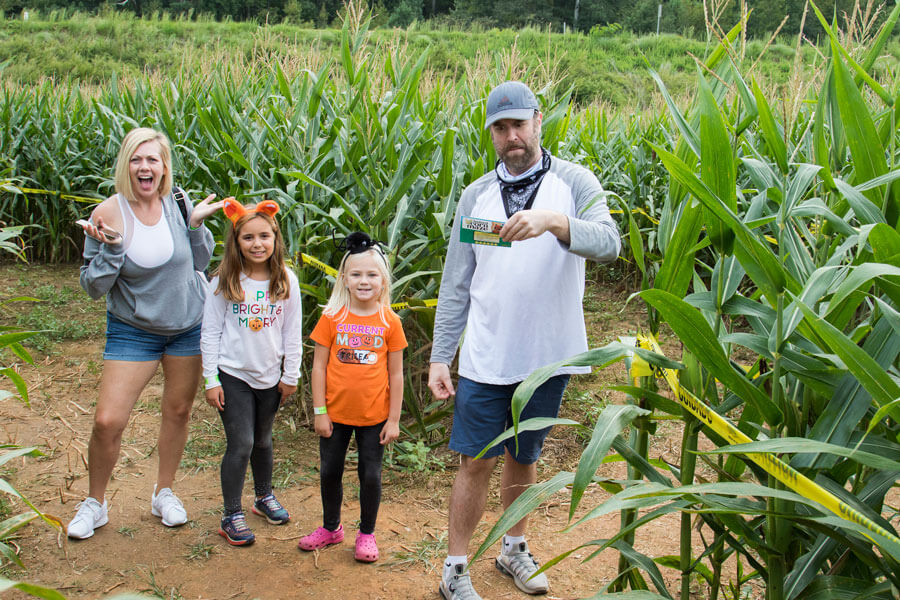 Come get lost with us!
EXTENDED HOURS
During the full week of Halloween we are extending our hours for EXTRA fun.
See y'all here!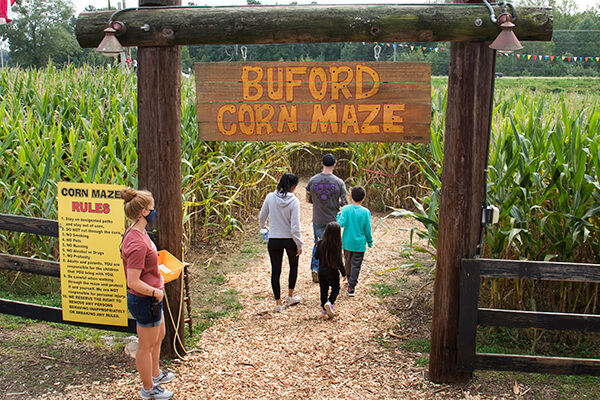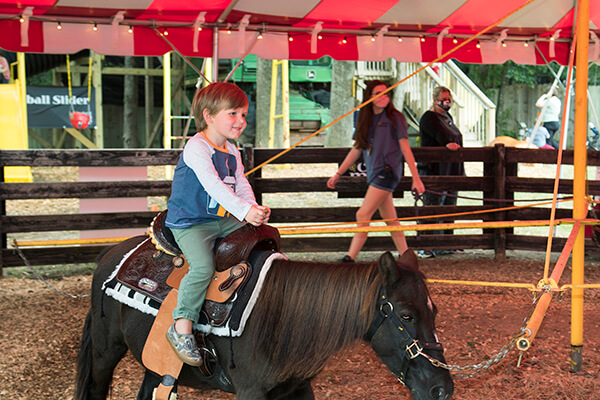 PONY RIDES
Only $5 once inside the Maze!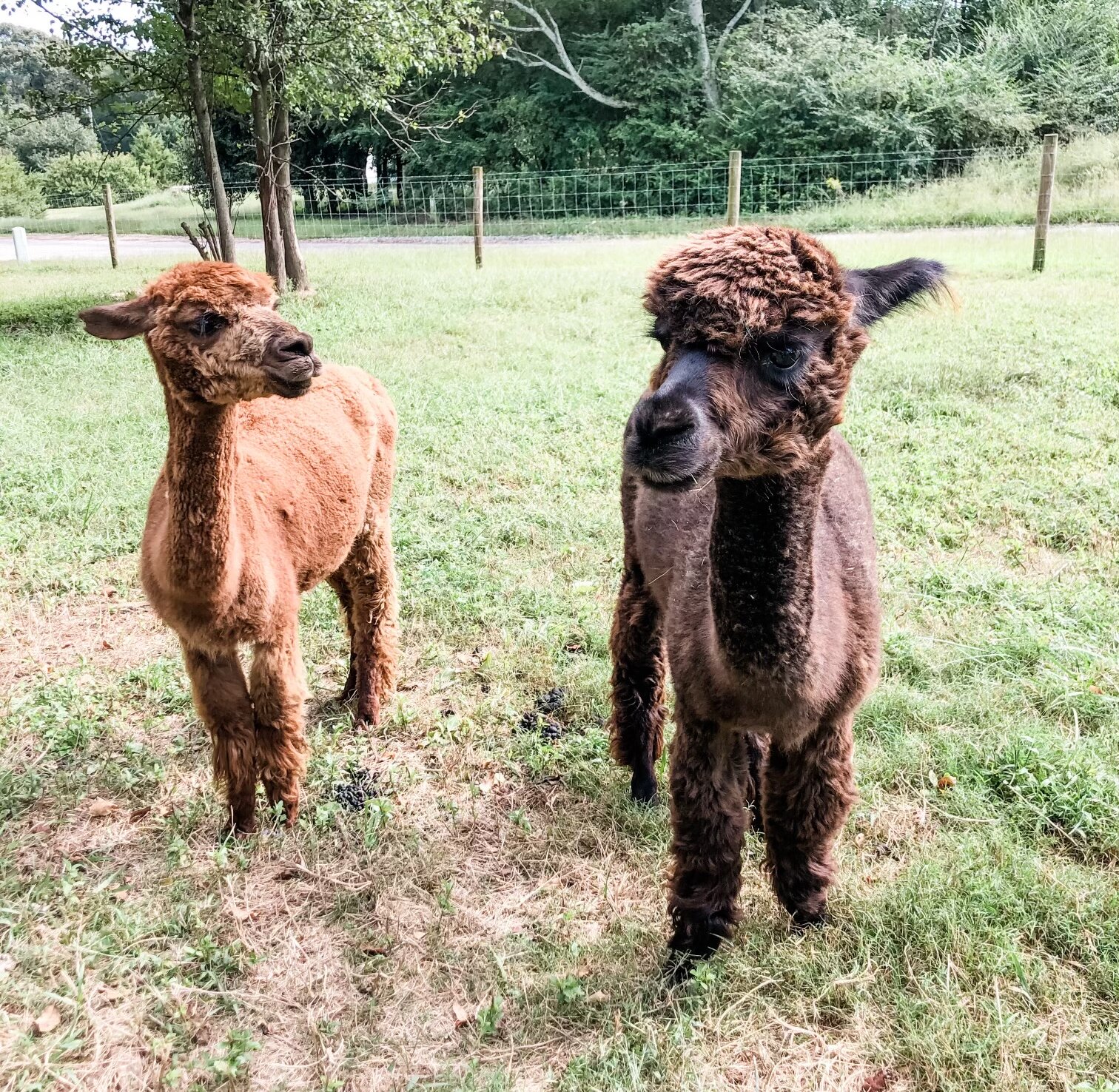 Have you met our newest additions to the maze, Thelma and Louise?
Don't worry, they will be back November 6-8th
AXE THROWING
November 7 & 8
4 - 7 PM
This activity is included with admission. Participants must be 13 and up, anyone under 18 can throw with parental permission. Waivers will be signed by all participants or guardians.
See y'all here!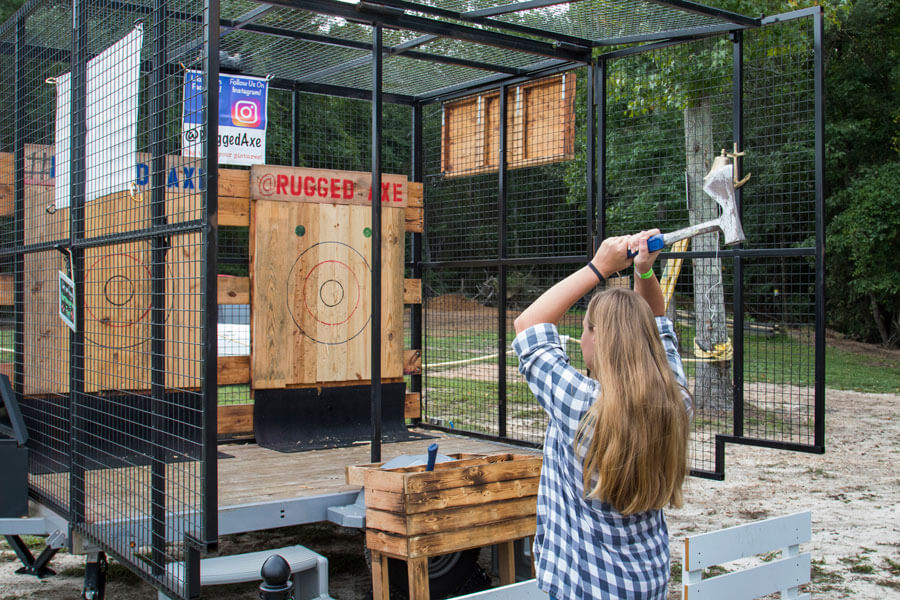 volume_off
volume_up

acres of
socially
distant
FUN!
#DontBeAStalker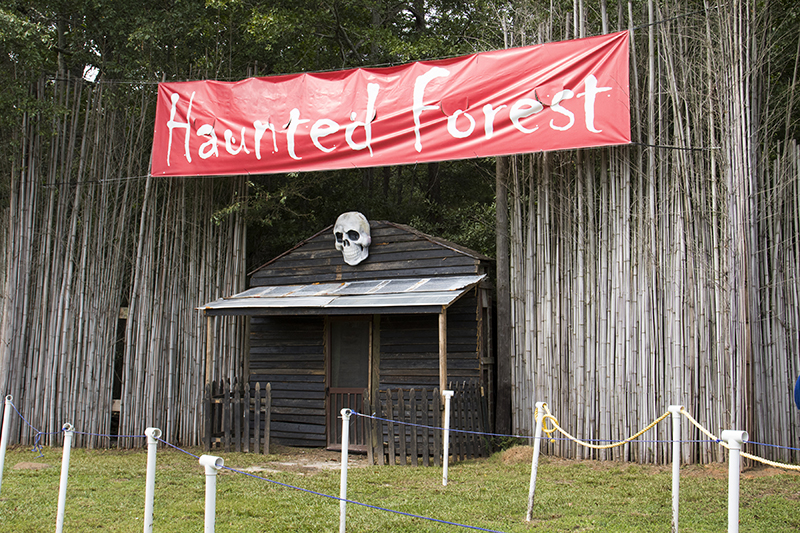 The Haunted Forest
opens September 26th - Nov. 8th
All new theme
Welcome to Camp Wyndego!
All of your campfire fears and bunk-bed nightmares are waiting for you! Only those with true camp spirit can survive these creatures of night and escape … that is, if you're not found by the giant Wyndego.
Click For More Info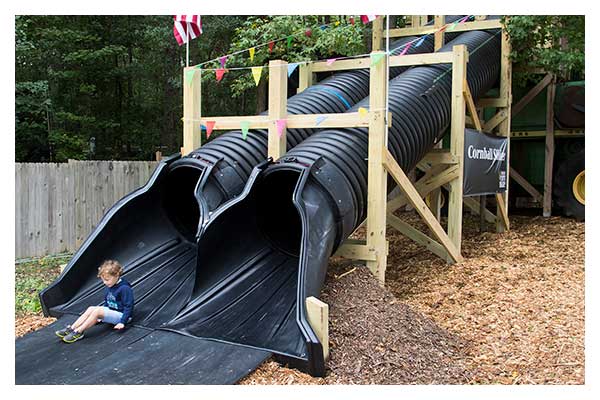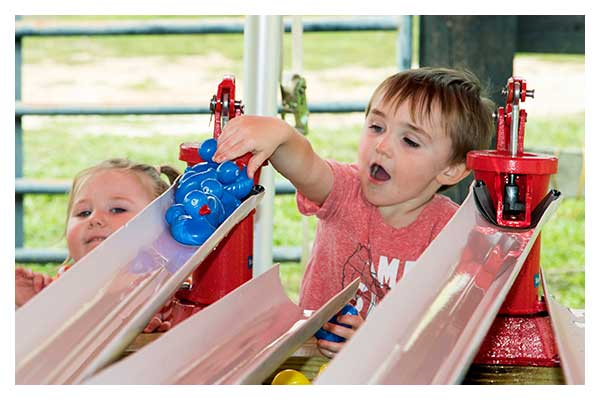 Welcome to the Kids'CORNer! Check out our three new activities
Duck Race
Barrel-in' Along Train
Cornball Slider
Mark your calendars for our upcoming events
October 26, 2020
- October 31, 2020
at Buford Corn Maze
For even more spooky fun, we have extended our hours! During the week of Halloween, Monday through Thursday we are open 10:00 am to 10:00 pm. Friday and Halloween night, we are open 10:00 am to 12:00 pm midnight.
The famous Oscar Mayer Wienermobile is stopping at the Buford Corn Maze on their trip across the hot dog highways of America! 
November 6, 2020
- November 8, 2020
Did you miss our first alpaca weekend? Don't worry! Come visit our very own alpacas, Thelma and Louise, Nov. 6 - 8. They will be at the maze between 10 a.m. and 8 p.m. all weekend.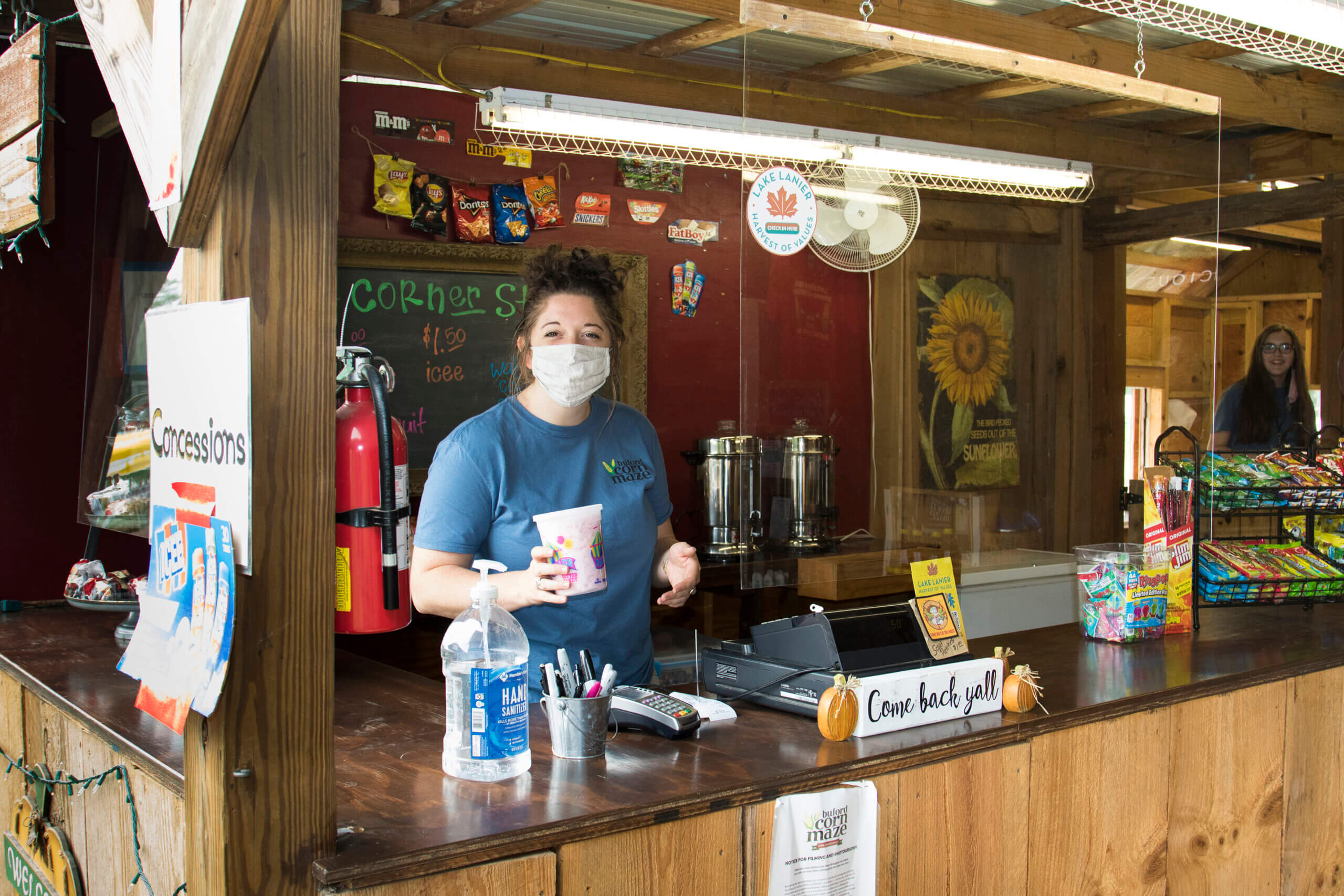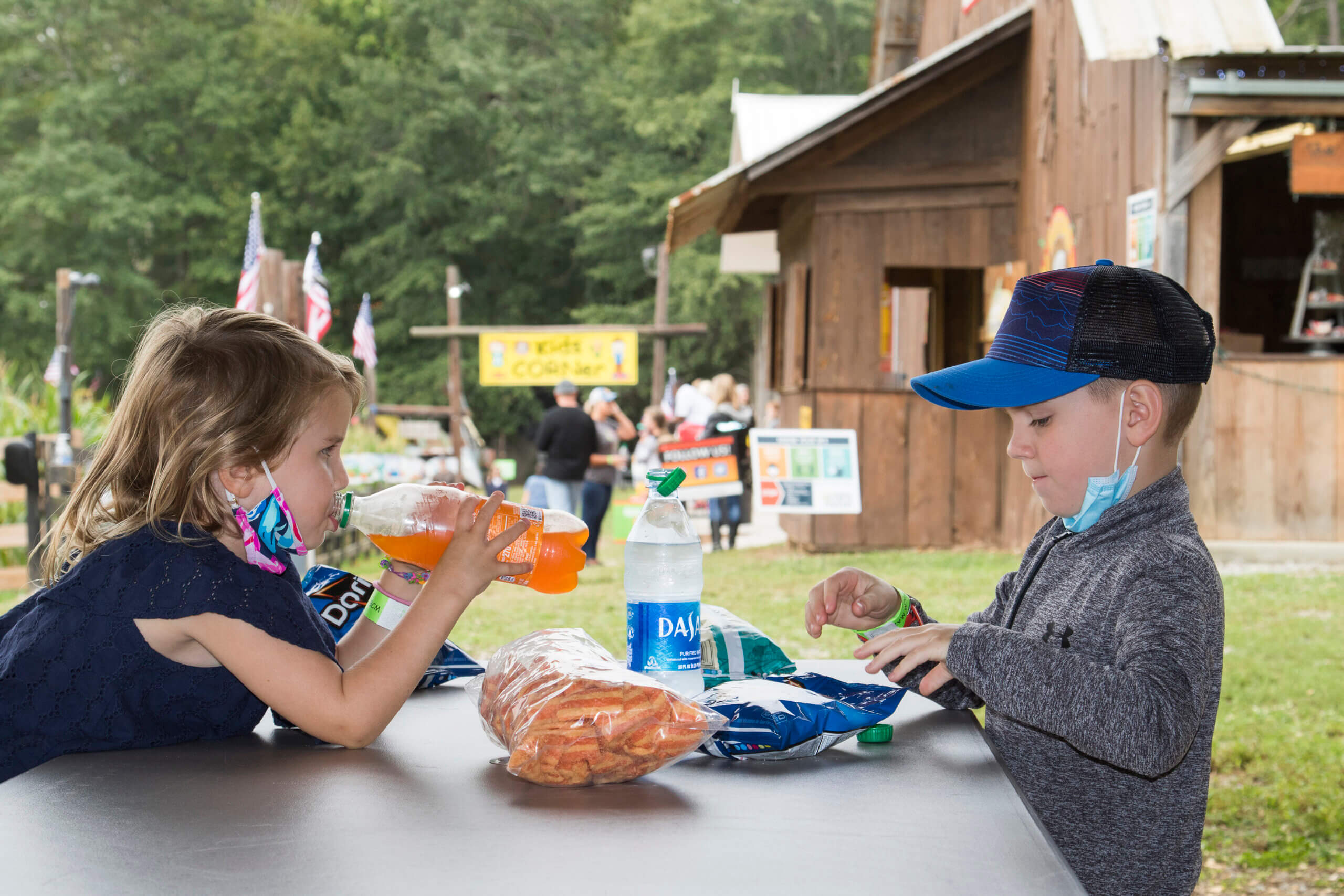 Have you heard? We have a-MAZE-ing season pass packages available!
This season we are introducing season passes for even more outdoor fun. Make sure you check our
Hours
to find the best time for you and your family to stop by!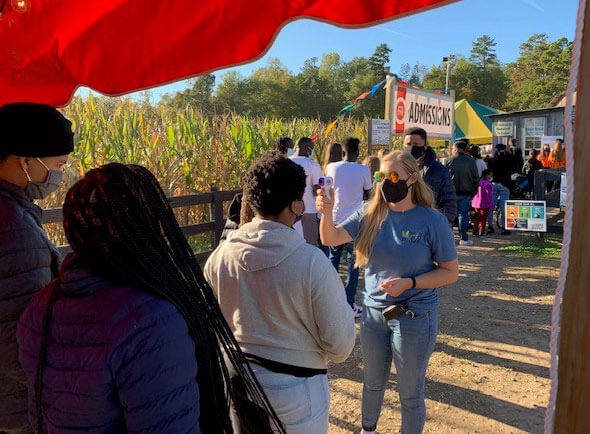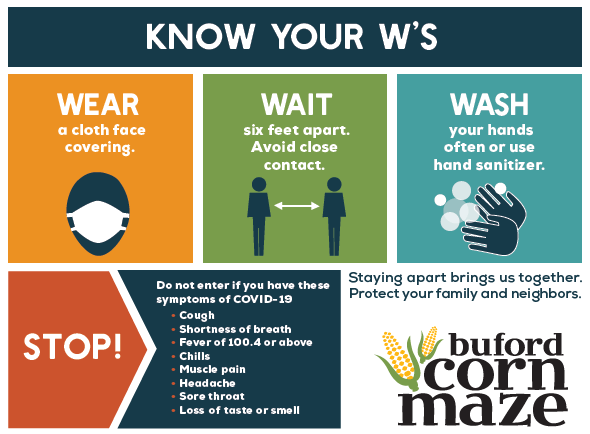 We value the health and safety of our guests and staff members. Please read our
guidelines
to learn about the steps we are taking to ensure safety and fun for everyone.
WSB-TV gets CORN-y with
the Buford Corn Maze.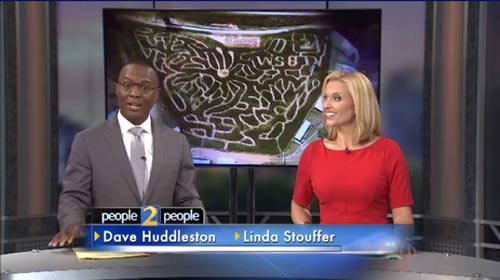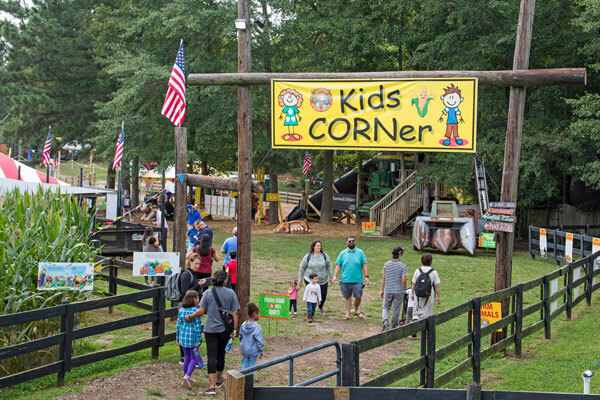 "At Buford Corn Maze, we strive to promote a family-friendly atmosphere while also educating children about agriculture and farming. We offer something for everyone which is what Country Living magazine recognized."
– Buford Corn Maze co-owner Tina Beggs
Buford Corn Maze
Video 2020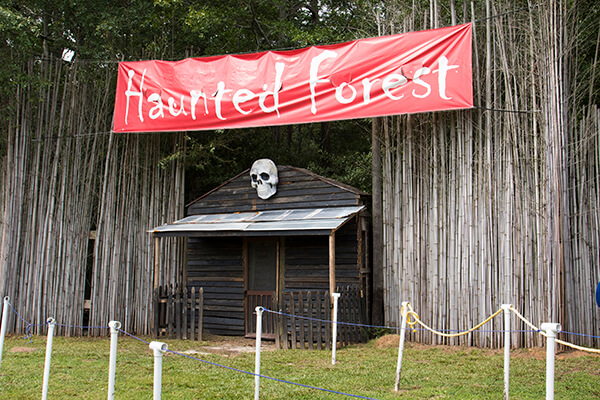 Our Haunted Forest is Frightfully Fun for families and kids! As the sun sets each night at the Maze, be aware of creatures coming alive in our secluded forest and lurking throughout a winding labyrinth of twists and turns. The scary fun begins September 25th on weekends and lasts through Nov. 8th from dark until closing. And of course our Haunted Forest is open every night during the week of Halloween.
Spookley the Square Pumpkin, the "Official Spokes-Pumpkin" for National Bullying Prevention Month, is a square pumpkin who lives in a round pumpkin patch world. Spookley helps early learners...
read more
The late S. Truett Cathy, founder of Chick-fil-A Corporation, had deep roots in farming, and he never strayed from his rural upbringing. This John Deere Model B tractor is from his collection at the...
read more